Article by Angela Palmer: As smartphones are becoming more and more powerful, so are their features: checking out social media, sending emails and even taking calls! In all seriousness, though, there are secret features that you can take full advantage of on your Android smartphone. We've recently updated this list of handy tricks with how to access developer options, how to get your phone to read to you, and more!
1. Voice search with the screen locked
Few users know this trick: some Android smartphones let you voice search by saying "OK Google" even when the screen is off! Unfortunately, only mobiles with a voice detection system enabled are able to carry out this function.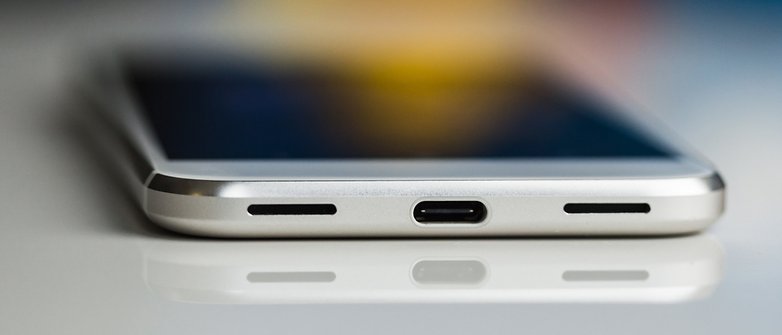 To find out if your phone is able to do this trick, go to Google Settings > Search and Google Now > Voice > OK Google detection > Always On. Remember that you have to train Google to recognize your voice (this option is on the same screen). Phones that don't offer the 'turned-off screen' detection will have an option called "From any screen" instead of "Always On".
2. Remotely turn off and reset your lost phone
Losing your phone is bad enough, but it's even worse when you think that a stranger may have access to all your personal information. Luckily, Google has an excellent feature called Android Device Manager which lets you keep control over your device if you misplace it.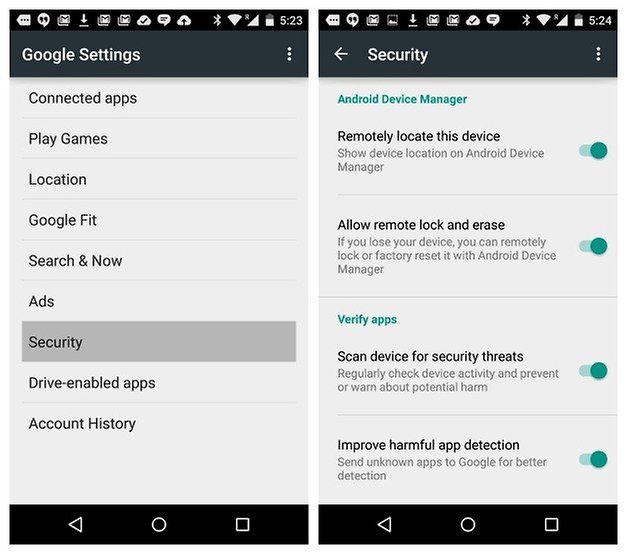 Android Device Manager does much more than just trace your phone: it allows you to call it, turn it off remotely or even reset it to the factory settings. Activate this feature by simply going to Settings > Security > Phone Management and access the site on your computer if you've lost your phone.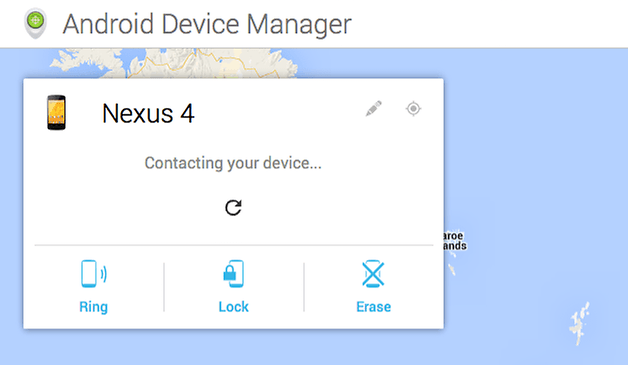 3. Activate your own dark theme
Android Marshmallow abandoned the dark theme for now, but there's still a way to create your own in-house dark theme. Simply go to Settings > Accessibility > Inverted Rendering to get the dark theme that you dreamed of.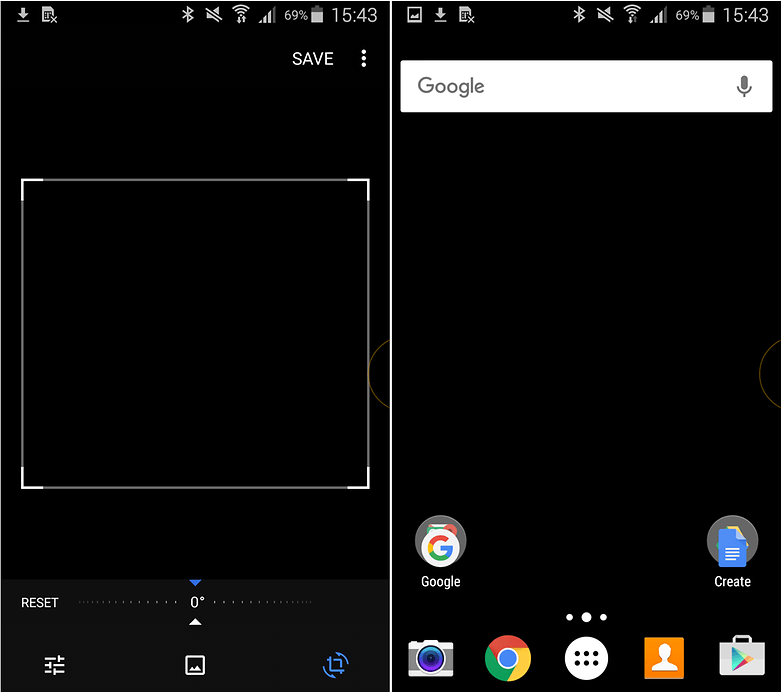 Screenshots won't take the dark mode into account and it will affect the appearance of app icons. That said, the theme is great when it comes to readability, as it's perfect for reading at night or in bright light.
4. Access Chrome tabs from other devices.
If you use Chrome as a default browser (like most users do), did you know that you can also access your open Chrome tabs on other phones or tablets?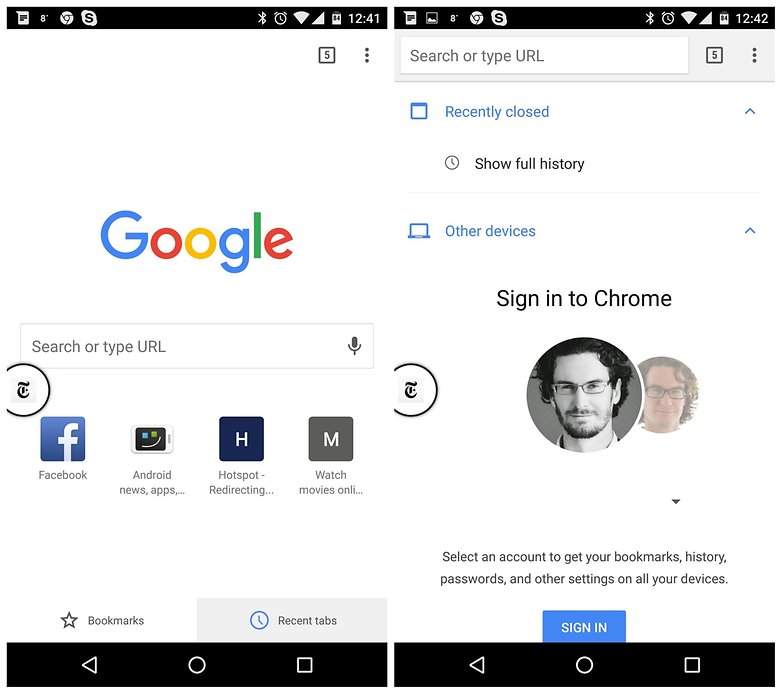 As long as you're connected to Chrome, when you open a new tab you'll see the 'recent tabs' option at the bottom right of the screen. Tap on this to see all the open URLs on your other devices.
5. Leave your contact details in case you lose your phone
This is a precious tip for those who tend to lose their belongings (or leave their phone on a restaurant table or at a bar). If your phone is lost and you think that someone could pick it up, you can leave a message on your phone with your contact details.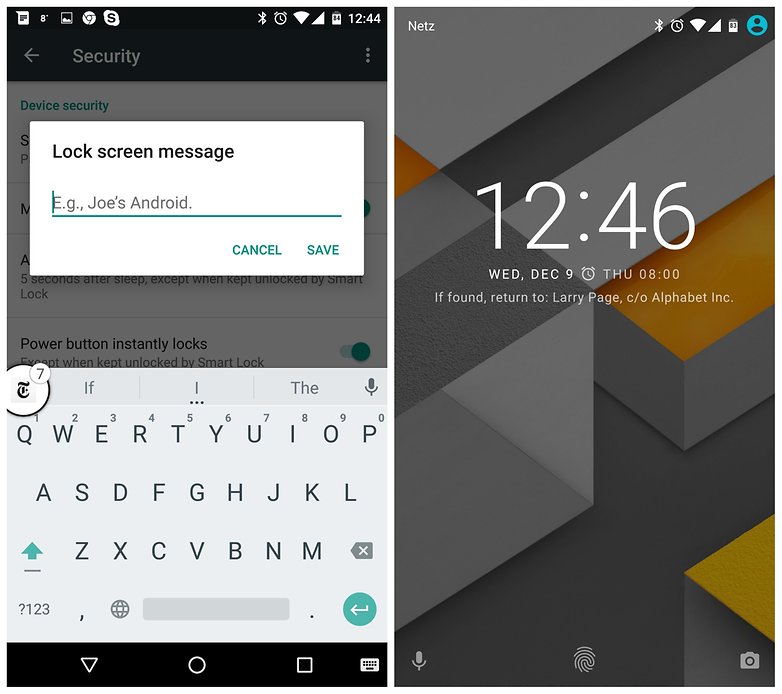 You have the same feature with the Android Device Manager if you've already lost your phone, but it's a security measure that you should definitely set up. Go to Settings > Security > Lock screen message to add your contact details or instructions. Offering a reward to someone that finds your phone isn't a bad idea either!